Flight Data Systems data acquisition modules enable organizations to action powerful flight data to drive business ROI.
Modular Acquisition Unit (MAU)
The MAU (Modular Acquisition Unit or Modular Data Acquisition Unit) provides a custom solution to suit aircraft configurations with minimal engineering. The MAU is designed to fit general, business and military aircraft which require a standalone or integrated flight data acquisition system.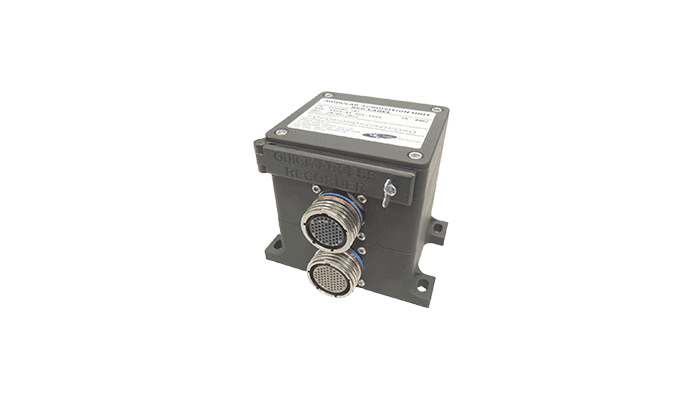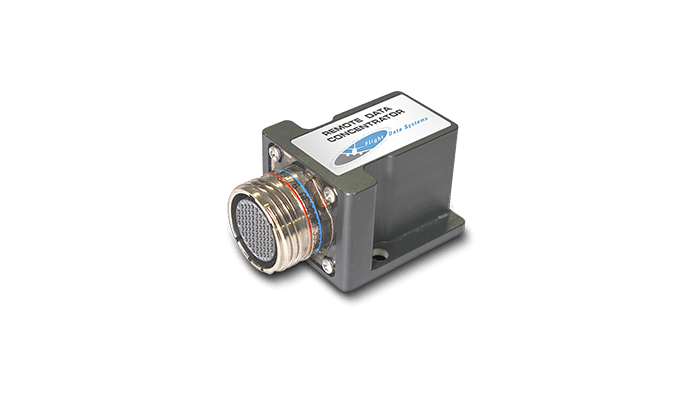 Remote Data Concentrator (RDC)
The Remote Data Concentrator (RDC) is a miniature data acquisition unit designed for extremely harsh environments that can be located at the aircraft signal source.
Need more information? Get in touch with Flight Data Systems' technical experts to learn more about our data solutions.