Flight Data Systems (FDS), founded in 1990, seeks to drive operational efficiencies in aviation using an end-to-end portfolio of data acquisition, data recording, data storage, and data analysis tools.
President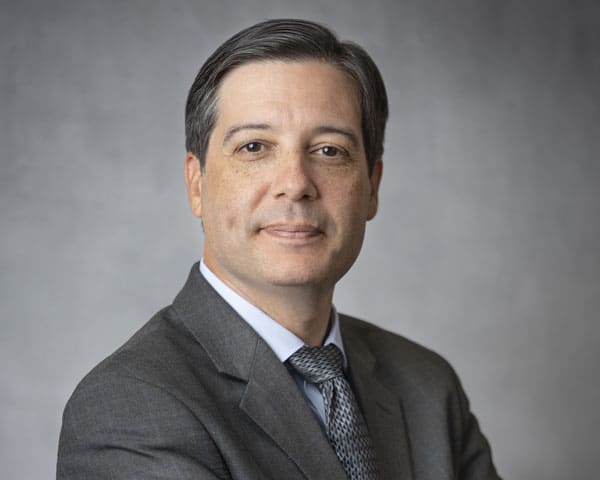 ANTHONY RIOS PRESIDENT
Rios is an entrepreneurial leader with domestic and international experience in strategy development, sales, product development, operations, and engineering, Rios brings two decades of experience with innovative, aviation technology start-ups as well as established market leaders. His unique combination of business skills and the deep technical credibility gained through 13 years of engineering experience positions Rios to successfully lead the rapidly growing organization.
VP Sales & Marketing
VP of Product
DIRECTOR OF ORGANIZATIONAL DEVELOPMENT| HR | COMPLIANCE
Join the Flight Data Systems Team
Are you looking to grow your career in aerospace technology? Flight Data Systems is actively seeking talented sales and engineering staff to join our growing teams.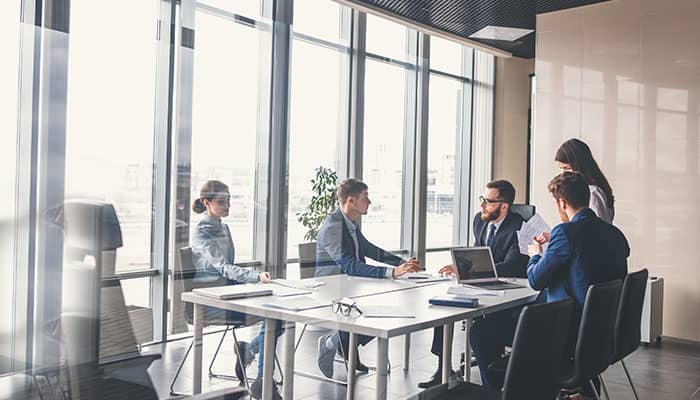 Connect with
Flight Data Systems