Today's military and defense agencies require reliable avionics and service partners.
years of experience providing end-to-end flight data solutions to the aerospace industry.
countries around the world are utilizing our flight data and ground support solutions.
cockpit voice and flight data readouts delivered per year for over 300+ customers.
Flight Data Systems is a leading provider of reliable, end-to-end flight data acquisition solutions for military, government, and defense organizations around the world. Our end-to-end ecosystem enables seamless management of data, from custom data acquisition, recording, transmission, and analysis.
Advanced-Data Solutions for Today's Military Aircraft.
Today's advanced warfighters and military aircraft require rugged avionics to extract meaningful data to maximize operational efficiencies. Customized data acquisition modules, ED-112A compliant flight data recorders, and portable ground support equipment form the basis of what's required today. Our unique ability to configure hardware and software to meet the specific requirements of government and military applications have made us the trusted choice for militaries around the world.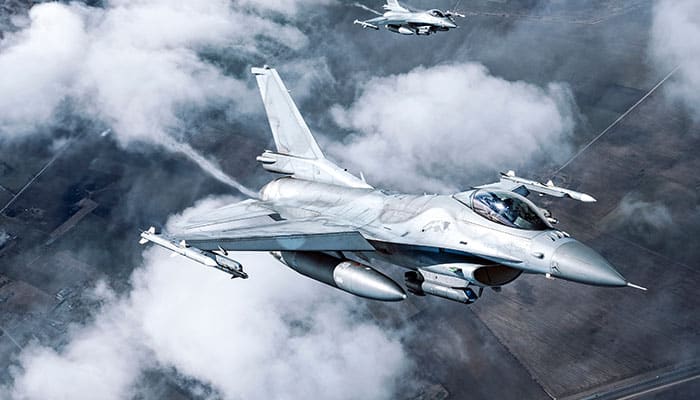 End-to-End Flight Data Solutions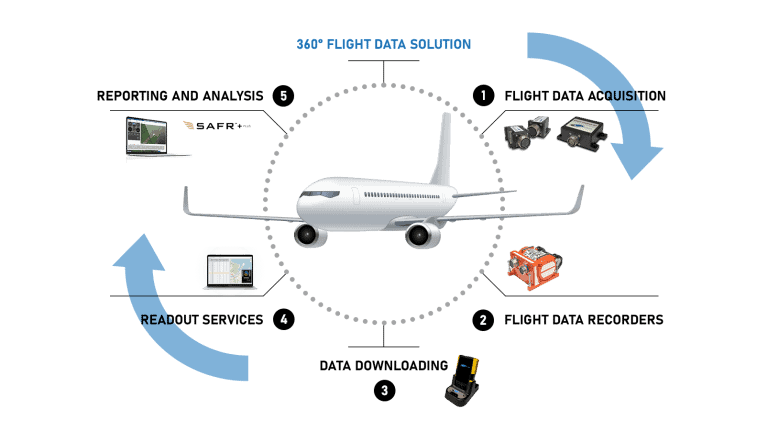 Flight Data Systems is an international avionics equipment and services provider focused on providing end-to-end flight data solutions for business jet, commercial airline, and military segments.
Need more information? Get in touch with Flight Data Systems' technical experts to learn more about our data solutions.