Provider of readout services for cockpit voice and flight data recorders.
FDR & CVR READOUTS | CVR DATA LINK MESSAGING REPORTS
Secure and Reliable Recorder Readouts Compliant to the Highest Standards in Aviation
Flight data is securely analyzed and verified through the FDS Readout service. Once analyzed, all necessary reports and documentation required by aviation authorities are generated and provided, eliminating the need for costly in-house processes.
Flight Data Readouts Overview
A turnkey solution for obtaining FDR readout reports recognized by global aviation authorities.
A rapid solution for analyzing flight data and creating meaningful and actionable reports.
Flight Data Systems carries out readout services under their EASA and UK approvals.
Multinational presence in the United States, and United Kingdom.
Trusted by 300+ commercial airline and MROs globally.
Seamless integrations for operators looking for all-in-one flight data expertise.
Aircraft operators are required to perform periodic maintenance readouts on flight recorder systems, usually at least once a year. This requirement applies to both FDRs (flight data recorders) and Solid State CVRs (cockpit voice recorders).
Flight Data Systems is the leading service provider for the readout of cockpit voice and flight data recorders, providing services to more than 250 customers globally. Analysis services are provided for both annual serviceability/parameter correlation checks, incident reports, and cockpit voice recorder system & intelligibility checks.
Readout analysts examine all recorded parameters for their validity, reasonability, and intelligibility.
For customers under our readout service contract, Flight Data Systems can also provide download equipment such as the HHMPI or incident reports as part of a managed readout service.
Need more information? Get in touch with Flight Data Systems' technical experts to learn more about our flight data readout solutions.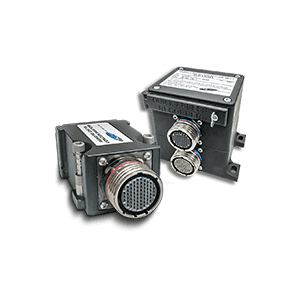 Flight Data Systems data acquisition modules enable organizations to action powerful flight data to drive business ROI.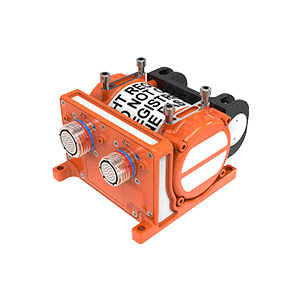 FDS Readout services provide operators with secure and reliable maintenance records compliant to the highest standards in aviation.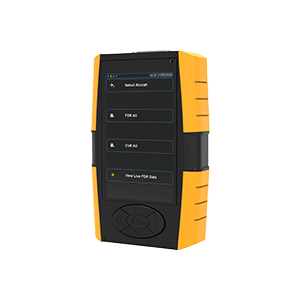 The HHMPI supports data downloads from popular flight recorder brands including Honeywell, L3Harris, Universal, and more.
Need more information? Get in touch with Flight Data Systems' technical experts to learn more about our data solutions.