TRANSFORMING FLIGHT DATA INTO RAW BUSINESS IMPACT.
Drive business ROI from data acquisition at the source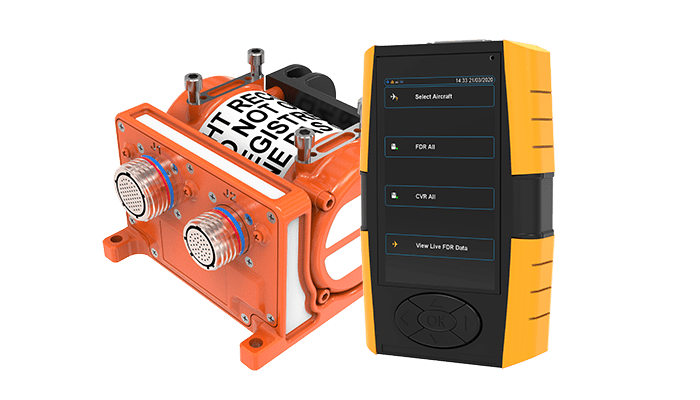 UPCOMING EVENTS | April 24 - April 27
Flight Data Systems' solutions are Trusted by Brands Around the World


End-to-End Flight Data Solutions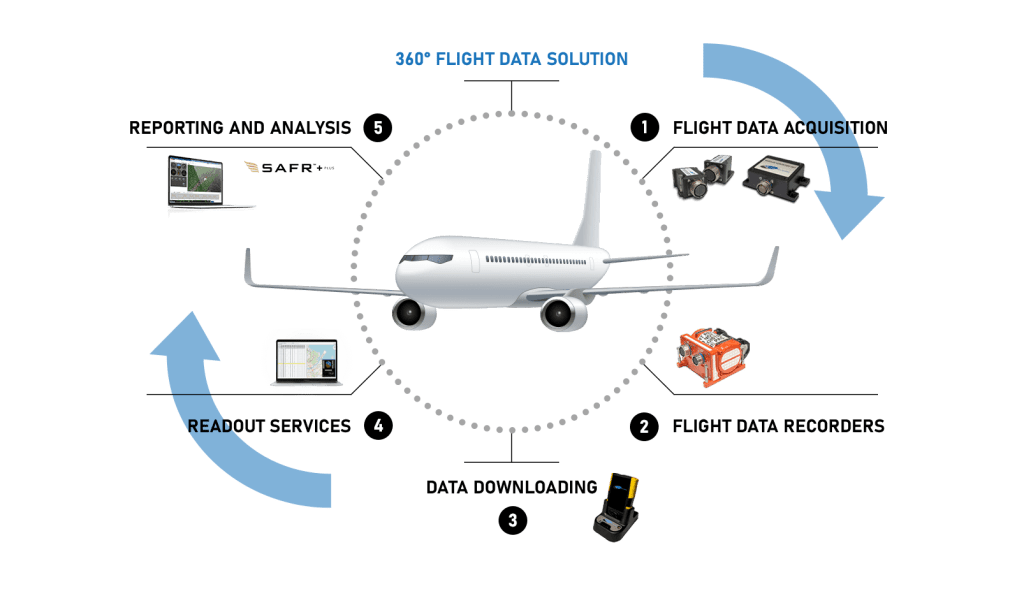 Join the Flight Data Systems Team
Are you looking to grow your career in aerospace technology? Flight Data Systems is actively seeking talented sales and engineering staff to join our growing teams.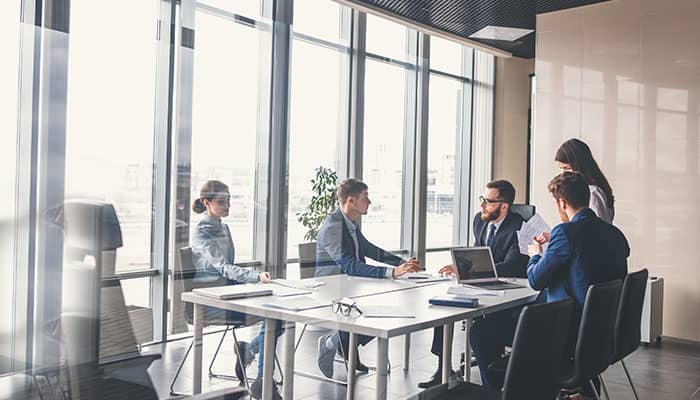 Connect with
Flight Data Systems